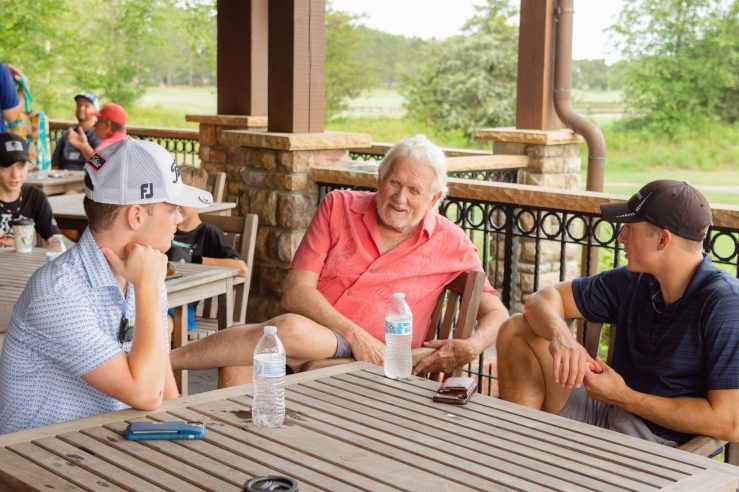 If you would like to stay informed about events and news concerning CRCI, please take a moment to sign-up for our newsletter which will be delivered straight to your email. 
We appreciate your interest and your support, and look forward to having you as part of our growing list of individuals interested in helping others.
Your word is a lamp to my feet and a light to my path.
-Psalm 119:105