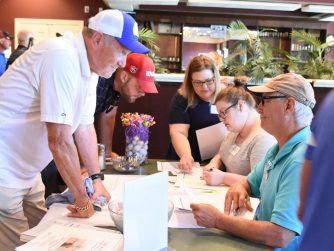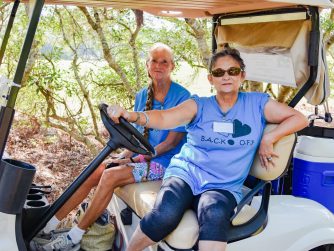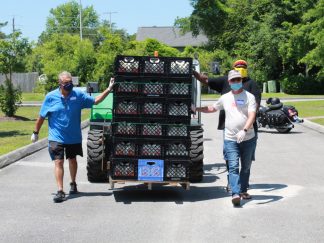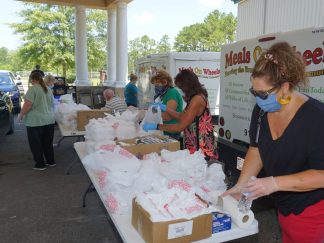 Click HERE for the latest volunteer opportunities.
CRCI can always use an extra hand and we really appreciate your gracious donation of time! To best utilize the time you can offer us, we ask that you please fill out the form below and we will get back to you as quickly as we can. Thank you!
Taste and see that the LORD is good; blessed is the one who takes refuge in him.
-Psalm 34:88