Brunswick Christian
Recovery Center
Columbus Christian Recovery Center
Brunswick Christian Recovery Center
BRUNSWICK 
CHRISTIAN RECOVERY 
CENTER
Men's and Women's Programs Now Accepting Applications!
For Free Help With Alcohol or Drug Addiction Call Today!
Christian Recovery is Hiring!
Would you like to work in one of the most faith-driven, altruistic environments around? We are always accepting applications for internships and other positions, based on your interest and prior work or recovery experience.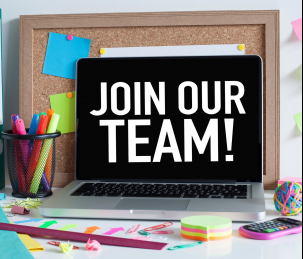 CRCI offers a career development program to interns and staff who are interested in pursuing a career in substance abuse treatment. We currently have staff that has achieved Peer Support Specialist Certification, Bachelor and Associate degrees in psychology and counseling, and several staff members are pursuing a career as Certified Drug and Alcohol Counselors (formerly known as CSAC).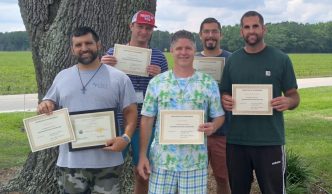 Intern for the Rose House
Women's Campus
Christian Recovery Centers Inc is officially accepting applications! Intern staff positions are currently available to applicants pursuing their own recovery and for future graduates of the Rose House 6 month program. If you would like to be a part of this exciting new expansion please call us at (910) 287-4357, click HERE to be taken to the online employment application, or click on the link below to donate to the cause! We especially encourage recovery program graduates to explore the possibility of signing up for an internship if they are seeking a career in substance abuse treatment.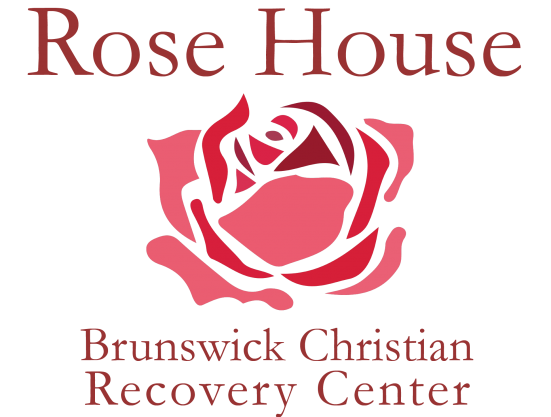 The construction of the Rose House is officially back on track! The conversion to a recovery facility and expansion we were working on before the COVID-19 shutdowns were put on hold for nearly all of the year 2020, but we are back in action and ready to complete this project this year to finally implement the full program at the beautiful Rose House property! We are extremely grateful to have been presented with a wonderful woman of God, Monique Holenko, as the new director of the Rose House program to lead these women into their new way of living… in faith! We are currently still operating the Rose House program out of our Columbus County campus on a smaller scale, and we thank you for all of your support. We could never have made it through the year 2020 without the support of our community and God's blessing. Partner with us in prayer to have this massive project completed so that we can begin taking in all of the women on the waiting list who are eager to begin a new life!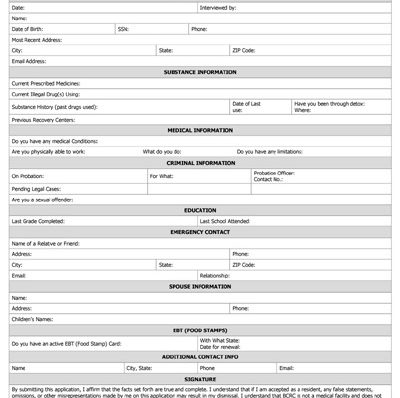 At CRCI we want to help you. We can help you. But in order to help you, you must take the first step, which is completing our admission application.
Click the button below to be taken to a PDF document you can print out and send back to us so that we may begin the process of healing your addiction through the power and love of Christ. 
If you would like to stay informed about events and news concerning CRCI, please take a moment to sign up for our newsletter which will be delivered straight to your email. 
We appreciate your interest and your support, and look forward to having you as part of our growing list of individuals interested in helping others.