Brunswick Christian
Recovery Center
Columbus Christian Recovery Center
Brunswick Christian Recovery Center
COLUMBUS
CHRISTIAN RECOVERY
CENTER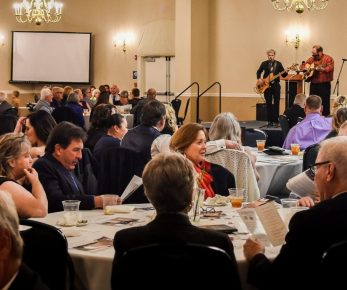 We are hosting a holiday charity and celebration for Christian Recovery Centers. All funds generated by this event will go directly to operational costs for the ministry. You can expect a dinner buffet, mini concert, and testimony from Jim Sonefeld from Hootie and the Blowfish. Plus CRCI's role in fighting the war on drugs. Tickets are on sale now!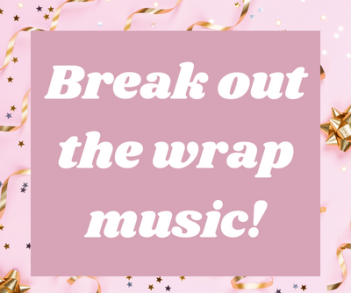 Stay off the ladder, but still enjoy your lights!
CRCI Enterprises will:
~set up and tear down your holiday decorations
~deliver your Christmas Tree
~& more!
"We provide the spiritual and educational tools
necessary for a long-term recovery from the illness of addiction and the
beginning of a successful life."
Christian Recovery Centers, Inc (CRCI) is a network of non-profit drug and alcohol treatment centers serving men and women suffering from active addiction. We are not traditional short-term rehabilitation facilities. CRCI includes multiple types of recovery resources, including the 12-step program and therapeutic professional services in its treatment curriculums.
CRCI's Workforce Redevelopment Program (WRP)
Did you know we offer cleaning, landscaping, power washing, and catering?
Consider supporting our ministry and residents by choosing CRCI for your landscaping, cleaning, and catering needs! CRCI's WRP offers program residents training, development opportunities, and continuing education programs to maximize their job success and career pathway.