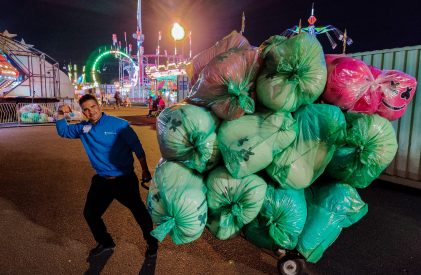 One of our graduates, Ricky, working at the Columbia, SC State Fair to help raise funds to provide a bed for future residents.
We would like to hear from you, and our residents could always use a note of support, words of encouragement or care from those concerned for their health, Spiritual wellness and life.
Please take a moment to complete the form below and we will be happy to get back with you. Alternatively, you may contact us by phone at (910)287-4357 or by email at outreach@bcrcrecovery.org
Contact Form for General Comments and Volunteer Sign up
If God be for us, who can be against us?
-Romans 8:31