*Note: If potential resident is on probation/parole, they will need to be in full compliance to obtain the ability to travel across state lines. This is a requirement for entry into CRCI program. In the case that someone has been on probation for less than 60 days, they will not be permitted to travel across state lines until their 60th day (as per NC Probation/Parole Guidelines)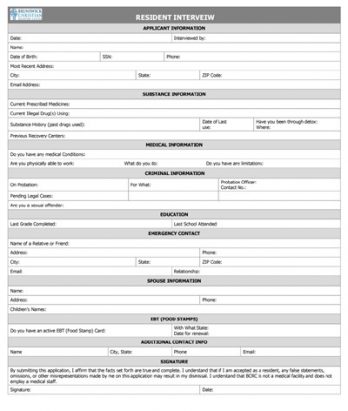 Please follow up your application with a call to our office 24 hours after it is submitted if you haven't received a return call by that time.
CRCI generally has a waiting list at any given time, however, potential residents will move quickly through the list if they are persistent and call daily (each morning) to check in on their application. If you do not call to check in, your name will stay at the bottom of the list. CRCI does require that all residents be capable of passing a drug and alcohol analysis before admission. We will assist potential residents in locating a medical detox program that will best suit their needs.
Greater love has no one than this: to lay down one's life for one's friends.
-John 15:13