CRCI's Leadership Development Initiative (LDI)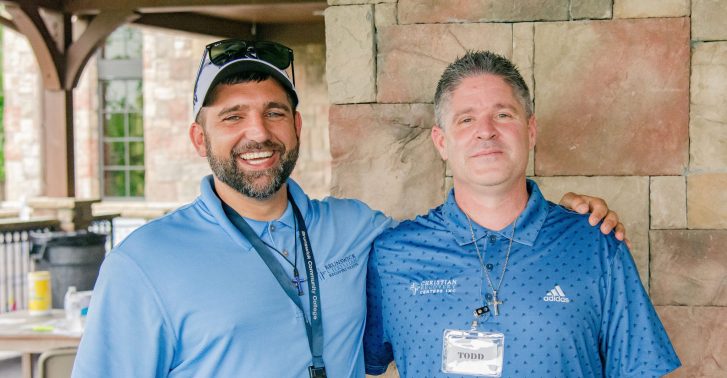 The Leadership Development Initiative (LDI) is an important part of CRCI. It not only serves the individual receiving the initiative, but it also provides the men and women who enter the treatment program with a role model and leader that they can connect with through their shared battle of addiction. The program provides a path of hope and encouragement for all. A recurring monthly donation enables you to plan ahead and guarantee the continuation of this program.
Your support means supplying daily needs in residential environment, funding personal goals and educational advancement opportunities. For example, all LDI's have the opportunity to go through training to be a Certified Alcohol and Drug Counselor (CADC). CADC career paths are geared towards individuals who have dealt with addiction personally so that they may use their personal experiences and training to help counsel others working through addiction. Join in the fight against substance abuse and help us continue to provide top of the line resources to leaders of the Leadership Development Initiative. We would be grateful for your support, simply follow this link and you'll have the option to give any amount.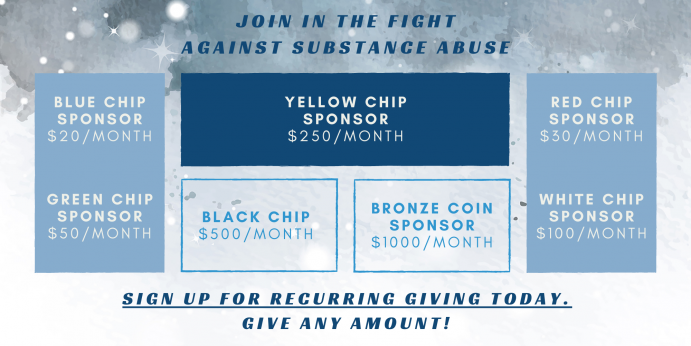 Whatever you do, do it heartily, as to the Lord and not to men.
-Colossians 3:23