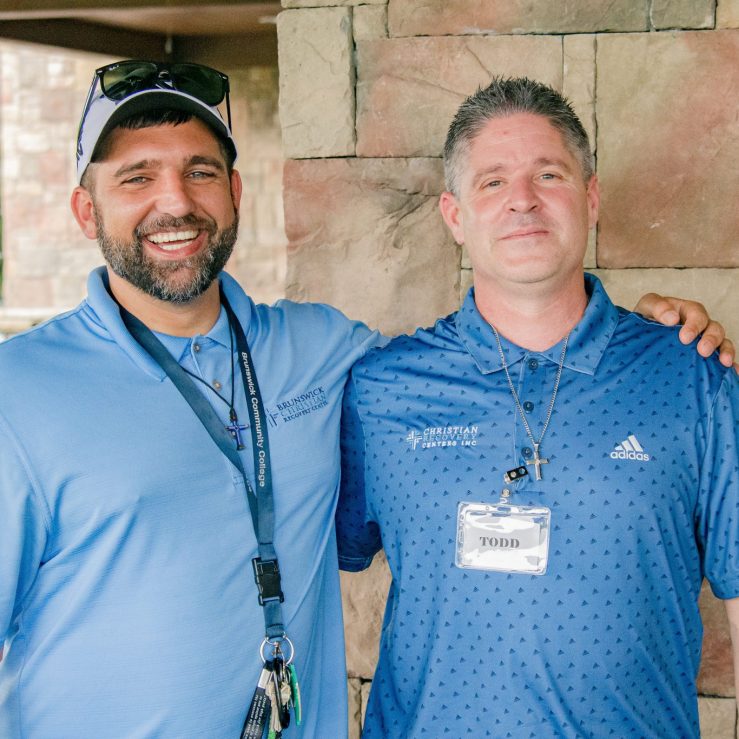 Some residents at CRCI truly come to love the blessing it is to help and assist another individual in recovery. Not to mention that in the process of helping others they are solidifying their own recovery. It is because of this that CRCI has a volunteer internship program. 
The internship program is open to select individuals who have expressed a genuine desire to help and support others who are on the road to recovery. Your contribution to CRCI's internship program would assist in not only supplying their daily needs in a residential environment but will also assist in funding their individual personal goals and educational advancement opportunities.
Even though interns are supported by CRCI they are not paid a salary for personal use. If you would like to help sponsor an intern, please fill out the information below. You would be empowering them to continue in a direction that will allow them to help and assist other addicted individuals while they continue to grow in their own recovery.
Whatever you do, do it heartily, as to the Lord and not to men.
-Colossians 3:23