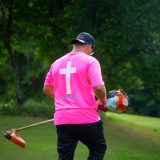 We can schedule a weekly or bi-weekly service for your home or business. This service will include a grass cutting, edging, and blowing.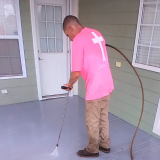 Whether you're looking for a fresh look for your home or business we are ready to assist with your specific needs. We can clean your sidewalks, siding, gutters, and other outdoor surfaces for a total refresh.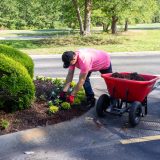 We offer clearing of leaves, pine straw, and weed removal. Mulching, rocks, planting flowers, shrubs and trees, grass fertilization, and more! Call today and we will design a service that suits your needs!
CHRISTIAN RECOVERY CENTERS, INC (CRCI)
The difference is in the outcome.
Our Landscaping services employ residents and offer trade experience while generating income for Christian Recovery Centers non-for-profit recovery program for men and women who battle with substance abuse.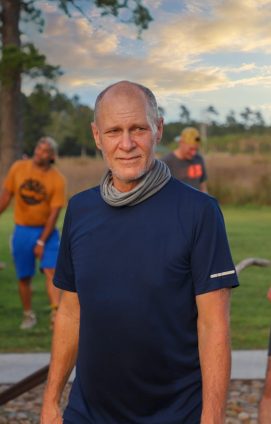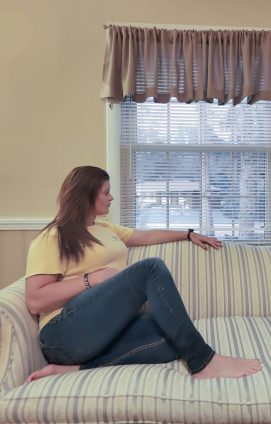 Thank you for choosing Christian Recovery to provide your landscaping needs. We'd like to ask for a favor – could you share your overall experience with us? It will take you about 4 minutes to complete our form, but it'll be invaluable to us for improving our services.
Welcome to the official blog of Christian Recovery Centers Landscaping and Pressure Washing! We are thrilled to share our story and showcase the incredible
impact we're making through our... keep reading....
As the vibrant colors of summer begin to fade, it's time to shift our focus towards preparing our yards and properties for the upcoming fall season. Read more....


services@crcirecovery.org