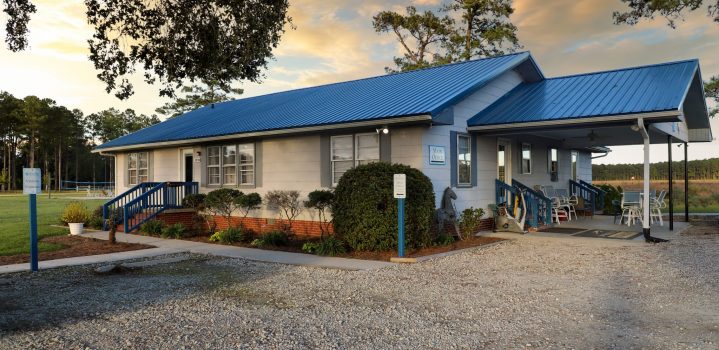 The House of our Father in Heaven is a house of order. It is with this philosophy that the staff at CRCI operate on a daily basis. We do this to help those that are lost and addicted and are yearning for a new life, clean and free of the drugs that have permeated their very being.
As an addiction recovery center, it is our responsibility to provide an environment conducive to having the Spirit of God among each and every resident and staff member who lives and works at our facility. We strive to maintain order while at the same time educate, heal and enable the residents to use their God-given personal power to become drug free and clean.
We have several PDF documents that you may want to download and keep or send to us when you are ready to take the steps needed to become free of the chains that have bound you for so long.
To view the PDF document, simply click one of the links below and you will be taken to the viewing page:
If you have any additional questions or needs that we can help you with, please don't hesitate to contact us at (910) 287-4357
Therefore, my beloved brethren, be steadfast, immovable, always abounding in the work of the Lord, knowing that your labor is not in vain in the Lord.
-1 Corinthians 15:58