BCRC makes up about half of its budget each year by attending 11 to 12 fundraising events each year. Our residents can get true sense of worth knowing that their efforts and hard work are going to ensure that future residents get the same opportunity and quality of care that they have so freely received. BCRC has partnerships with multiple organizations to ensure that we can continue to help those in need at no cost to them or their families.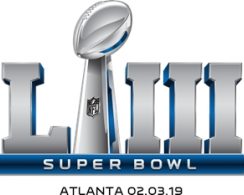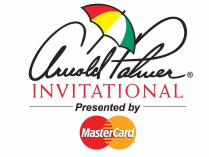 Arnold Palmer Invitational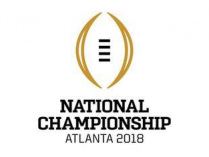 Football National Championship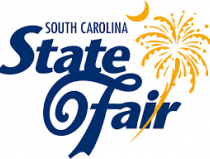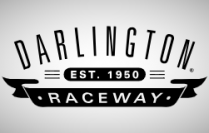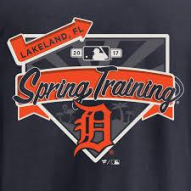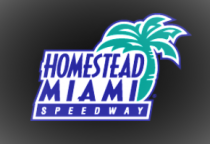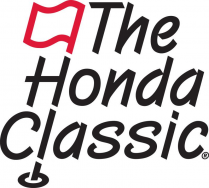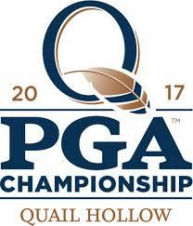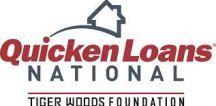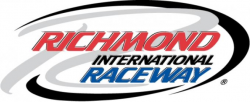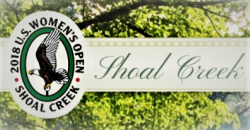 Shoal Creek U.S. Women's Open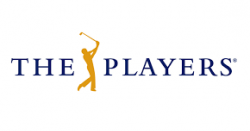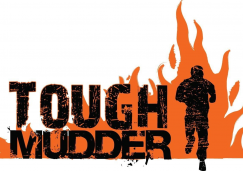 Taste and see that the LORD is good; blessed is the one who takes refuge in him.
-Psalm 34:88