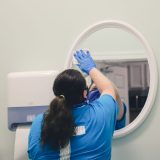 Residential & Commercial Cleaning
We can schedule a one time, recurring, and occasional service for your home or business. This service will include deep cleaning, vacuuming, mopping, dusting, and so much more!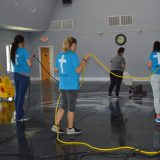 Keep your floors looking their best. Heavy traffic commercial spaces should be stripped and waxed annually or every six to twelve months. We can get your floors looking brand new for a total refresh.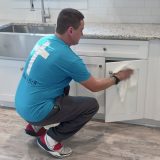 Construction sites are notoriously messy places. We make sure all the nooks and crannies of the construction site are detailed to perfection. From rough interior cleaning, final interior cleanup, and exterior cleaning.
CHRISTIAN RECOVERY CENTERS, INC (CRCI)
The difference is in the outcome.
Our Cleaning services employ residents and offer trade experience while generating income for Christian Recovery Centers non-for-profit recovery program for men and women who battle with substance abuse.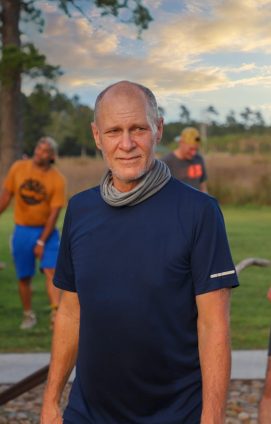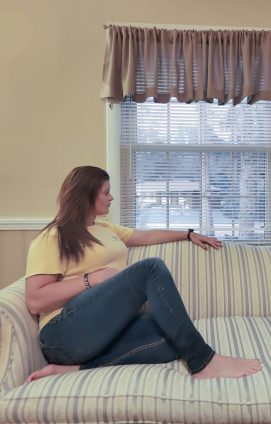 Thank you for choosing Christian Recovery to provide your cleaning needs. We'd like to ask for a favor – could you share your overall experience with us? It will take you about 4 minutes to complete our form, but it'll be invaluable to us for improving our services.
Flooring is an essential aspect of any interior space, and maintaining its pristine appearance is vital for creating a welcoming and professional environment. One highly effective method for revitalizing tired and worn-out floors is through stripping and waxing.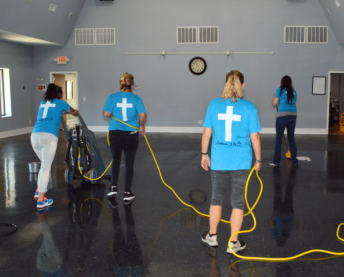 services@crcirecovery.org